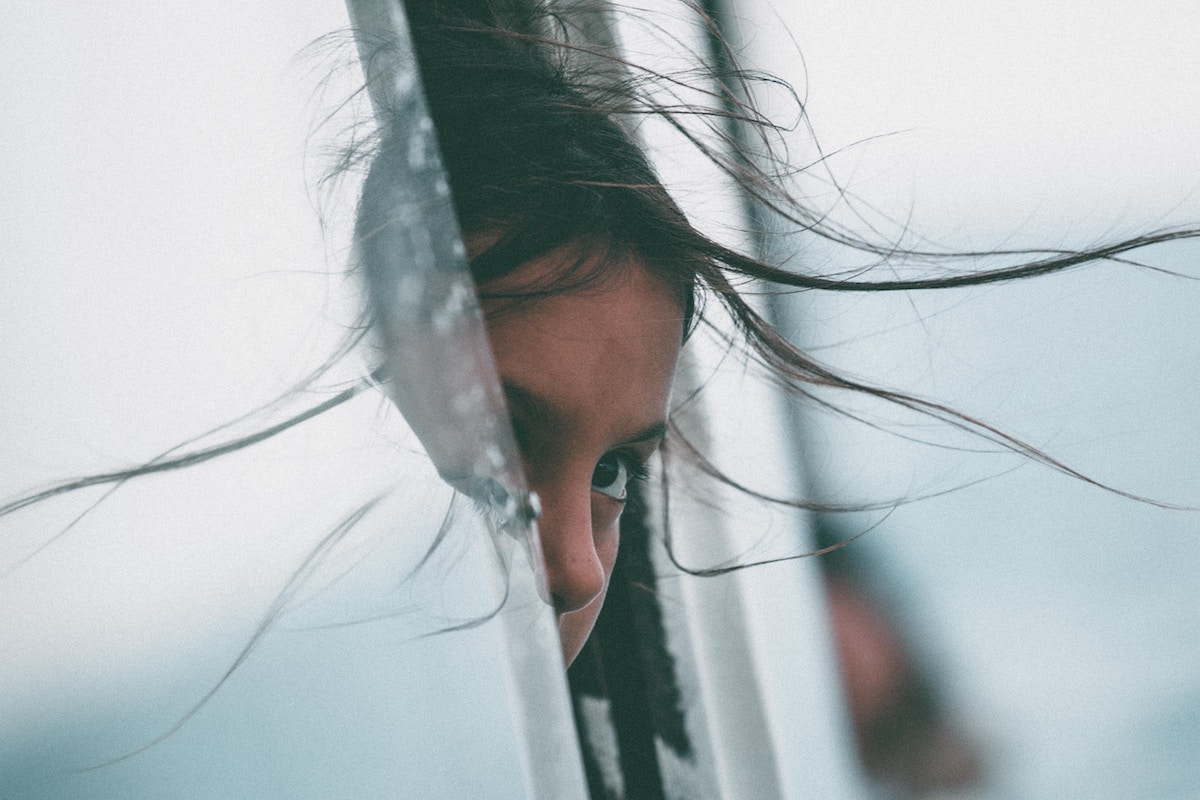 I read a quote recently which really stuck with me:
"People think that intimacy is about sex. But intimacy is about truth. When you realize you can tell someone your truth, when you can show yourself to them, when you stand in front of them and their response is 'you're safe with me' – that's intimacy."

Taylor Jenkins Reid

Before I'd really given it much further thought, I suppose I would have said that 'intimacy' between two people meant a kind of sexual closeness; intimate massage, intimate relationship, intimate touch. 'Intimacy' becomes one of many euphemisms for sexuality without us having to think twice about whether it's actually separate, and whether we can seek out one without the other in our relationships.
I'm certain I'm not alone in having proven many times how easy it is to engage in sex without intimacy. Which makes it all the more curious to me that it's one of the words so often used to refer to types of bodywork that involve genital touch, or relationships that include sexual contact, regardless of any of the other dynamics between those involved.
What Is Intimacy, If It's Not Sex?
Modern usage of the words intimate and intimacy date back to the late 19th Century, when newspapers used the word euphemistically to refer to sex (and women's underwear). But it comes originally from Latin intimare meaning, "to make known, announce, impress," which in turn came from intimus meaning "inmost, deepest." Its roots are much more closely aligned with Taylor Jenkins Reid's sense than today's conflation with genitalia and sex.
Or are these two things – allowing ourselves to be known, and speaking about sexuality – really so separate after all? Our sexuality is so often the place where we hold the most shame, fear, and vulnerability. Wounds run deep here, and take time to heal, if we are able to even become conscious of them in the first place. Allowing ourselves to engage sexually with another, even to be naked in front of them, can require a huge amount of trust that we will be seen, along with all our anxieties, and feel safe.
There is an alternative to this of course, which is to never show all of ourselves to avoid the risk of rejection or abandonment, but sacrificing any chance of intimacy along the way. The conflation of sex with intimacy can lead to lots of very unfulfilling encounters, desperately wanting to be seen but being held back by fear, all the while substituting physical closeness for something that feels deeper.
Just as shame over sex caused newspapers 100 years ago to use 'intimacy' as a euphemism, our shame today causes us to confuse the two, seeking out sex when what we're really craving is the intimacy of being seen.
Could we explore decoupling intimacy from sex, and learn how to feel safe while allowing ourselves to be seen first, before we engage sexually? Practice speaking our vulnerabilities before we introduce tangling limbs and sweaty requests for water?
Could we practice more intimacy in our non-sexual relationships, and notice what happens if we speak our immediate truth, with all the awkwardness and vulnerability of admitting that we're frightened, or hurt, or excited?
Perhaps. But how do we go about this? How do we begin to understand what intimacy really is, and create more of it?
Practicing Intimacy
The first thing to know is that it starts with ourselves. We can't just ask for more honesty and truth from another; we have to open ourselves up first. And before we can do that, we need to know ourselves. We have to practice intimacy with ourselves before we can ever hope to create something with someone else. What are you most scared of? What are you avoiding, and how? What are your most unhelpful patterns and habits?
Becoming better acquainted with all the gnarly, difficult stuff – and meeting it with compassion – means that we are able to bring all of this to our relationships in a conscious way. Instead of reacting out of fear without understanding why, we can speak about our vulnerabilities with those we feel closest to. In allowing these darker parts of ourselves to be seen, we can experience the kind of intimacy that comes from allowing another to see all of us while knowing we are still safe.